PROJECT DEFINITION
Design challenge
We believe that the success of a project not only depends on the degree to which the project- and product requirements are met, but so much the more on the quality of these requirement.
That's why each of our projects begins by pursuing a thorough understanding of your design challenge. The resulting, optimized requirements program hereafter forms input for all further development steps.
Project management
We use a structured project stage gate approach (NPD), which allows for optimal collaboration with our customer, by facilitating the best possible decisions in every stage of the project, maximizing the chances of a successful end result.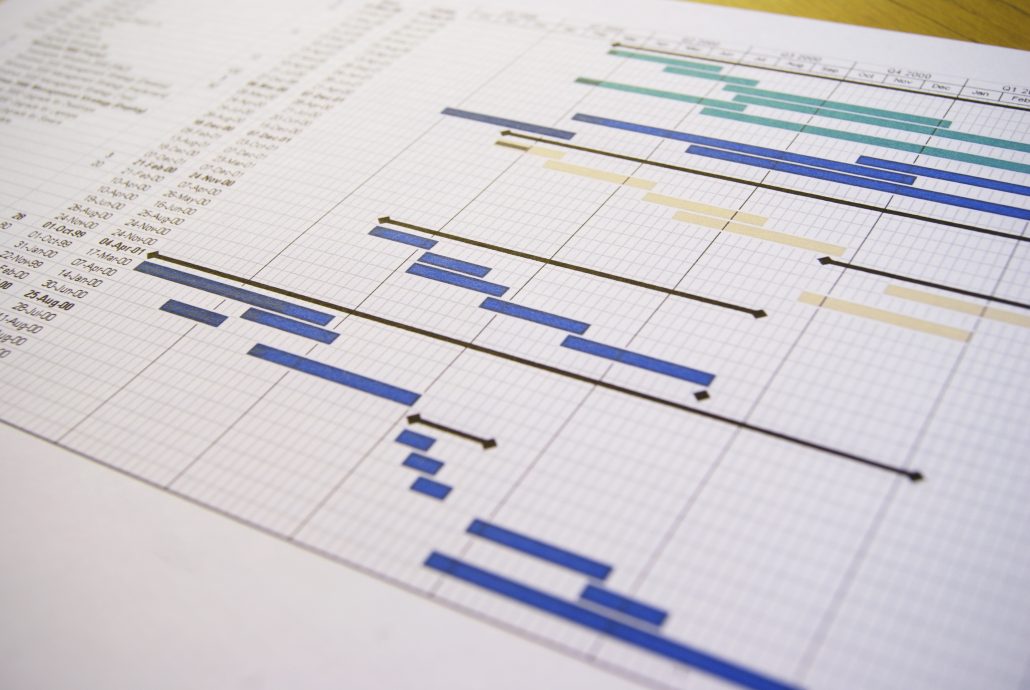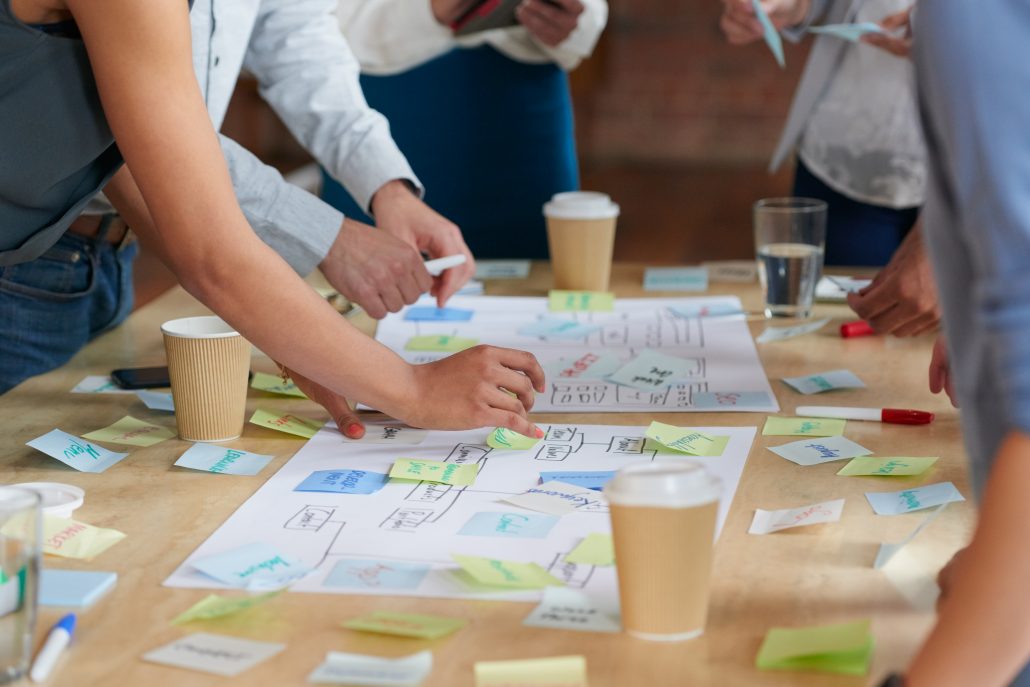 FUNCTION DEVELOPMENT
Creativity
We are always on the lookout for opportunities to make products better, cheaper, prettier and more user friendly.
When developing new ideas and functions we decompose the integral design challenge into separate, partial design 'problems', and use various creativity-  and brainstorming techniques (often derived from the TRIZ methodology) that help us to explore the most potent solutions to these problems.
Fail fast, learn fast
We realize that every product development is a learning process.
Technical principles need to proof themselves beyond paper. That's why we are eager to 'materialize' any promising solution or function into a functional model or prototype that allows us to rapidly prove or reject it.
This is how we navigate our way to a technically feasible product concept in the quickest, most (cost) effective way.
CONCEPT DEVELOPMENT
Industrial design
We have a strong background in industrial design, which is why we are always looking for opportunities to make the form of our product designs follow their function.
We believe that by doing so, we can help you build a stronger brand in your market, and maximize the quality perception of your product.
Product architecture
A composition of the selected technically feasible 'functions' forms the final, integral product concept,
This is the phase in which the outlines of the final product design in terms of manufacturing techniques, assembly sequence, cost structure are defined.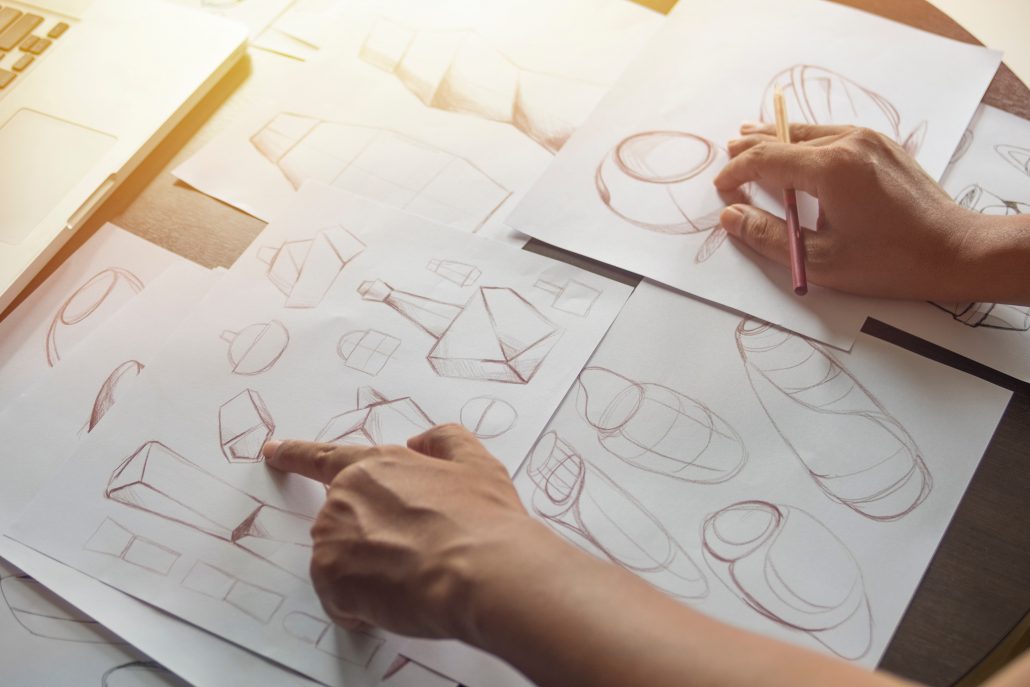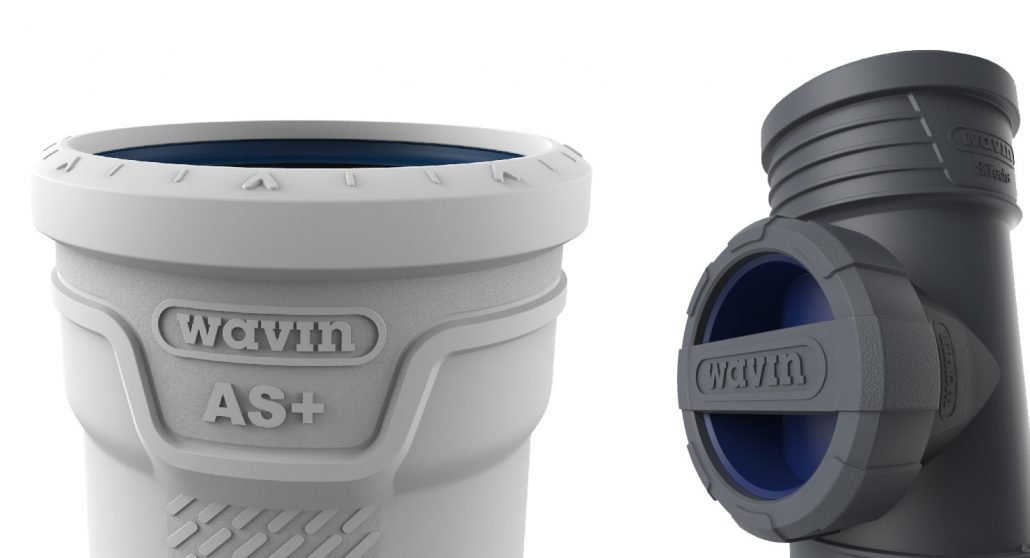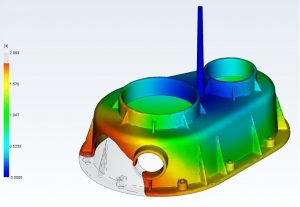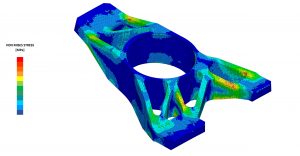 PRODUCT ENGINEERING
Product specification
During product engineering, all knowledge gained since the start of the project about the design challenge, functions, materials, production techniques of the product concept comes together in the product specifications and drawings.
Digital product testing
We have various (digital) tools at our disposal for validation of our product designs, for example finite element simulations (to prodict whether the design will meet the mechanical requirements) or mould flow simulations (to optimize and eventually 'deliver' the  injection molding process, material and mould of plastic parts) long before expensive tools are ordered.
Full control
We use 3D CAD software with an integrated product data management system to define design details and manage revisions.
PROTOTYPING
Risk mitigation
Before releasing the final product specifications and investing in tooling for mass production, it is vital to proof whether this final integral product design will meet the requirements,
We utilize the latest and appropriate prototyping techniques to construct a prototype that is representative for the final product design, suitable for assessing its mechanical performance, esthetical appearance, or commercial value in customer confrontations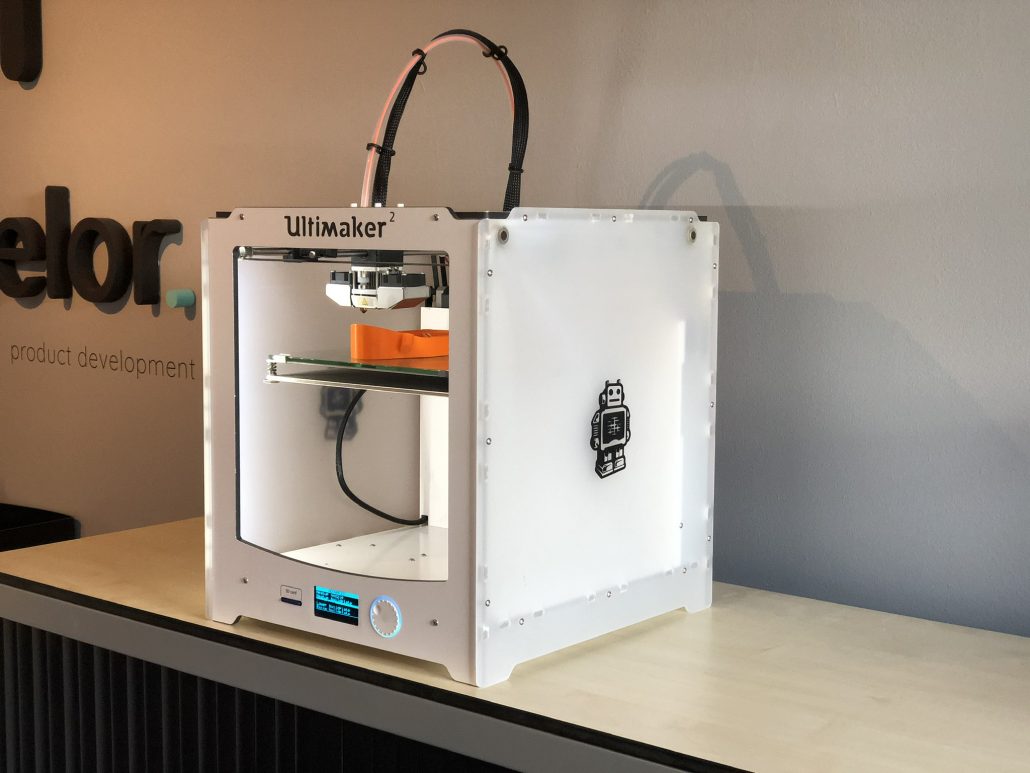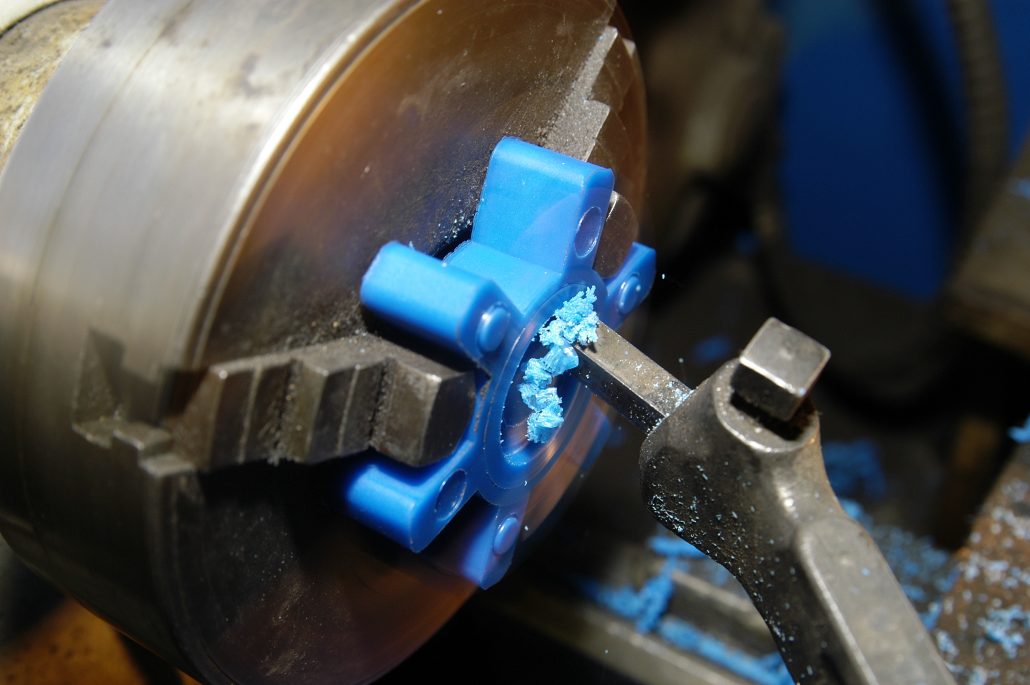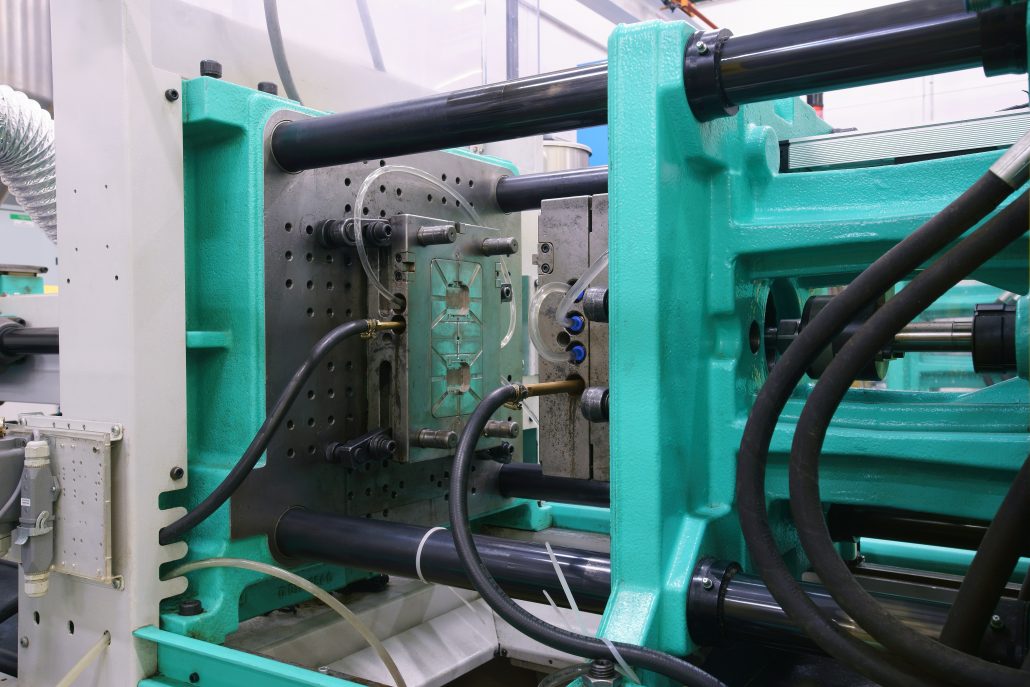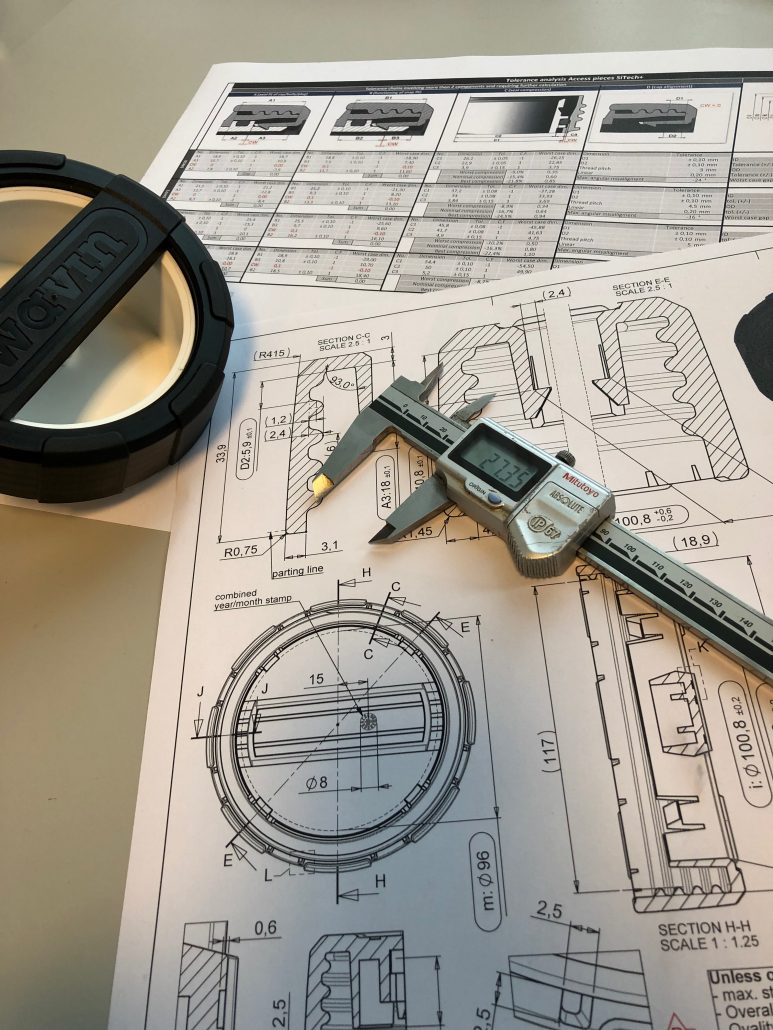 INDUSTRIALIZATION
Production start up
We want to deliver a product design that works and keeps working during it's entire life cycle.
We can help you with implementation of the production tooling, production processes, assembly works and measuring protocols needed to manufacture the final product according to specifications at all times, either in your own production facility, or outsourced to one of the partners from our large international network.